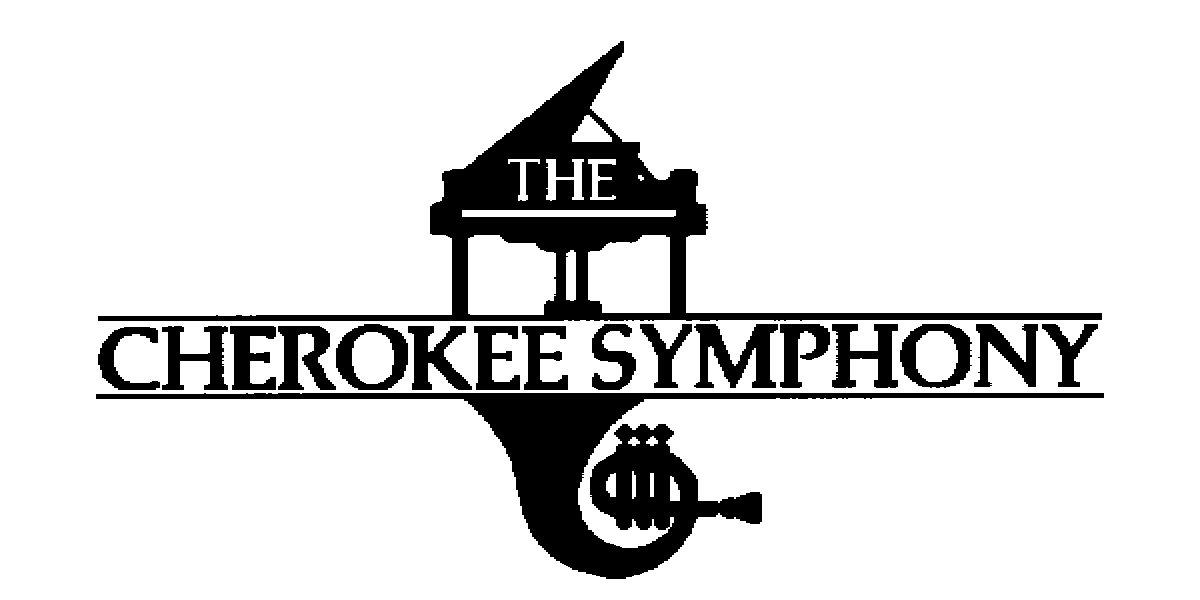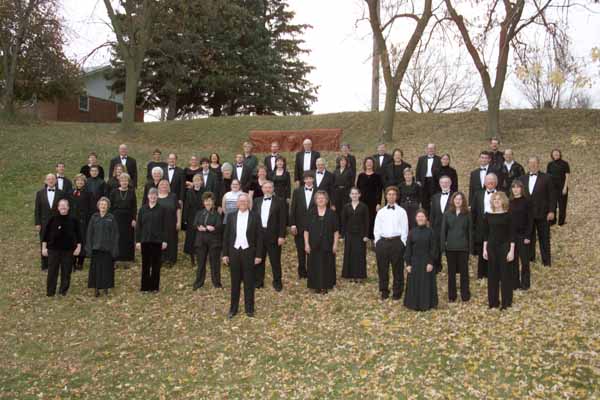 Ted Hallberg, Conductor
Concert Dates, 2014-2015 Season
Sunday, October 26, 2014
Pops Concert

Sunday, March 1, 2015
Copland Concert
Sunday, April 26, 2015
(Student Concerto Concert)
2015 Requirements and Application to perform
(Application and details coming soon)
Concerto Auditions
• Saturday, January 31 - 1-3pm
• Saturday, February 21 - 1-3pm (Snow Date)

Rehearsals are on Monday evenings from 7:15 PM to 9:30 PM. Rehearsal Schedule for 2014-2015 now available


Concerts are held on Sundays at 4:00 PM at the
Cherokee Community Center
530 West Bluff Street
Cherokee, Iowa, [map]
Admission Fee for individual concerts is $10.00
Season Tickets Available.
Did you know that The Cherokee Symphony has performed five times at RAGBRAI?
XXVI (1998 - Cherokee), XXIX (2001 - Storm Lake), XXX (2002 - Cherokee),
XXXVIII (2010 - Storm Lake), XL (2012 - Cherokee)

Rehearsals are on Monday evenings from 7:15 PM to 9:30 PM. Rehearsal Schedule for 2014-2015 now available

for more information E-Mail Ted Hallberg

The Cherokee Symphony is proud to be part of the designation of an area within Cherokee as a "Cultural and Entertainment District." This is an official program of the State of Iowa involving the combined efforts of the Iowa Arts Council, State Historical Society of Iowa, and Iowa Department of Cultural Affairs.

Local Links




Some graphics
provided by



This page maintained for The Cherokee Symphony by

Please send information about typographical errors to our
Web Team
.
Page last updated: 2014-08-14